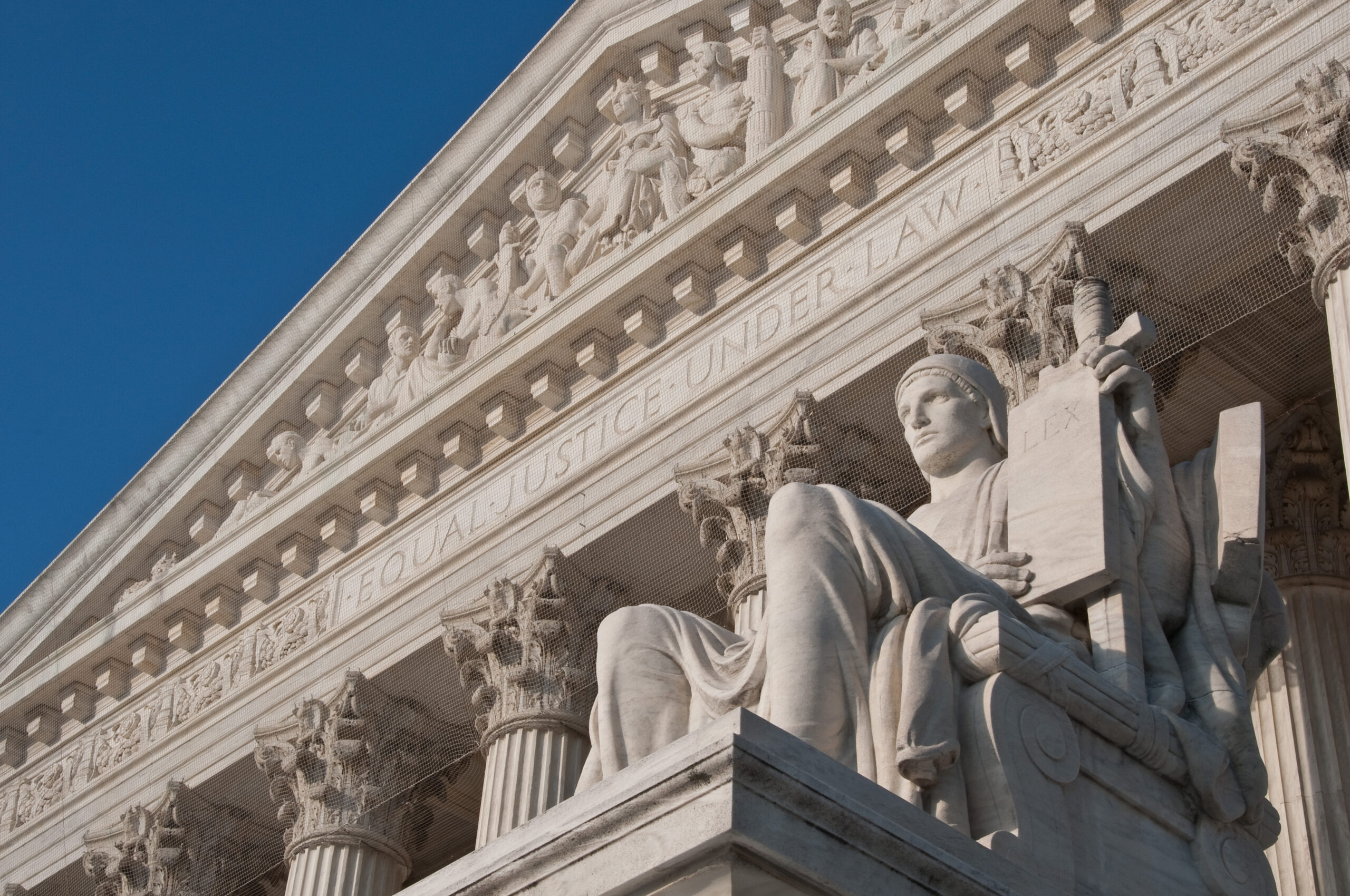 Pre-Law at Wake Forest University
---
Pre-Law at Wake Forest is designed to support students and recent alumni as they discern their future as justice-seekers and legal professionals. Through advising, curricular and co-curricular programming, and our vibrant community of student organizations, we endeavor not only to support our students as they select courses or navigate the law school admissions process, but also to furnish a setting that fosters the values, guiding principles, well-being practices, and habits of character that will one day guide their professional practice.
---
Advising
Curious about pursuing a career in the legal professions or applying to law school? Our Pre-Law Advisors are here to support you and welcome the opportunity to have a conversation about your goals and how to begin making progress toward them. A Pre-Law Advisor can help you think through everything from course selection at Wake, to the law school application process, to big questions like your "why" for pursuing a career in law.
Programming
Although there is no major in Pre-Law at Wake Forest, we offer ample opportunities to connect with campus programming that will support your vocational discernment, application process, and professional identity development.
We also take care to highlight curricular offerings that will provide you with a chance to explore your interest in law. This includes highlighting potential courses of interest being offered during Fall and Spring semesters, as well as our Summer Pre-Law Program, which is co-taught by professors from the College and School of Law.
Student Organizations
Wake Forest's Pre-Law experience is enriched by its vibrant community of student organizations, including the Pre-Law Council, Phi Alpha Delta, and Mock Trial. These organizations collaborate with the Lead Pre-Law Advisor to support informational sessions, admissions visits, peer-to-peer mentoring, social gatherings and more! Wake's Mock Trial team even affords students a chance to begin developing skills for oral advocacy.